Paul McCartney está de volta aos shows com a turnê "Got Back"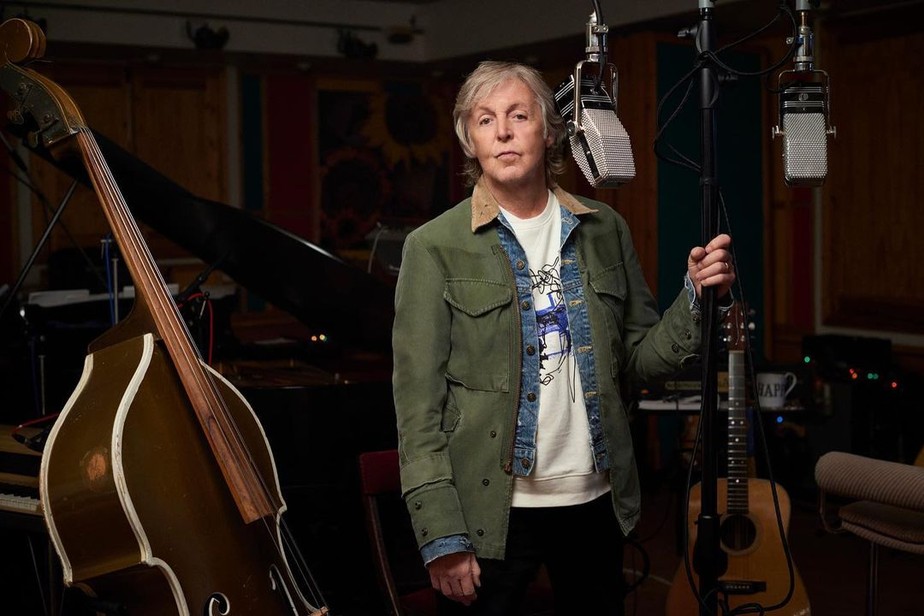 As apresentações estão marcadas para começar no dia 28 de abril de 2022 na Spokane Arena em Spokane, na cidade de Washington nos Estados Unidos.
As primeiras datas anunciadas começam em 28 de Abril e vão até 16 de Junho, com até o momento 14 shows confirmados e que passam por Spokane, Seattle, Oakland, Los Angeles, Fort Worth, Winston-Salem, Hollywood, Orlando, Knoxville, Syracuse, Boston, Baltimore e East Rutherford.
Paul McCartney deve manter o set up com canções clássicas de sua carreira tanto solo, quanto com o quarteto de Liverpool. Como na turnê anterior, o compositor deve também tocar as canções de seu disco "Egypit Estation" e agora, com o lançamento de "MacCartney III", novas faixas devem ser adicionadas às escolhidas para animar o público.
Paul que está para completar seus 80 anos, parece animado ao anunciar a nova turnê em suas redes sociais que marcará sua primeira série de apresentações ao vivo desde o fim de uma turnê mundial em 2019.
"Eu disse no final da última turnê que veria vocês da próxima vez. Eu disse que voltaria. Bem, eu voltei!".
GOT BACK. NORTH AMERICAN TOUR 2022

"I said at the end of the last tour that I'd see you next time. I said I was going to get back to you.
Well, I got back!" – Paul

More info: https://t.co/KhK4WK8Wlr #PaulMcCartneyGotBack pic.twitter.com/106IYKd4fz

— Paul McCartney (@PaulMcCartney) February 18, 2022
Os shows certamente serão um destaque da cena musical de 2022, à medida que artistas começam a retomar apresentações ao vivo após um hiato de dois anos devido à pandemia de Covid-19. Os ingressos para o público começam a ser vendidos em 25 de fevereiro.